Sikh Troops memorial
Project management of the Sikh Troops memorial in Leicester.
Working in the planning, design, and implementation of the Sikh memorial in Leicester.
The Proposed Sikh Memorial has been designed into order to commemorate the fallen soldiers of the Sikh faith who have contributed towards campaigns in the British Indian Army in many global settings including World War 1 and World War 2. Whilst there is an existing commonwealth memorial on Peace Walk the need to erect an specific Sikh memorial has been chosen due to the major contribution from the Sikh faith in the British Indian Army in relation to the small number proportionately in India. This is together with representing members of the Sikh faith in Leicester and beyond who have a made a sizeable contribution in society. The Sikh community takes part in the annual remembrance commemorations at Victoria Park, Leicester in November each year.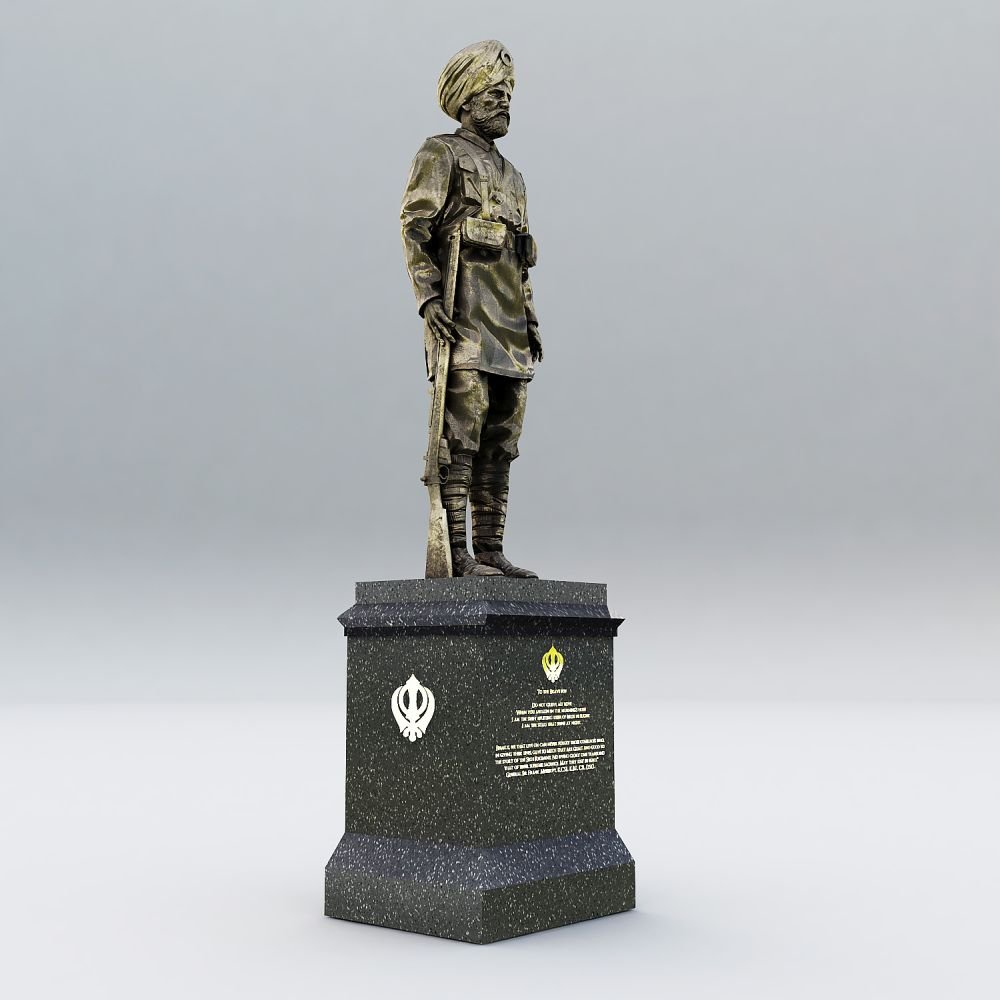 Project Information
Client:

Sikh Troops Memorial Commitee

Location:

Leicester

Completed Date:

Due for completion in 2021