Delivering cutting edge projects with international reach from exhibitions to Digital technologies.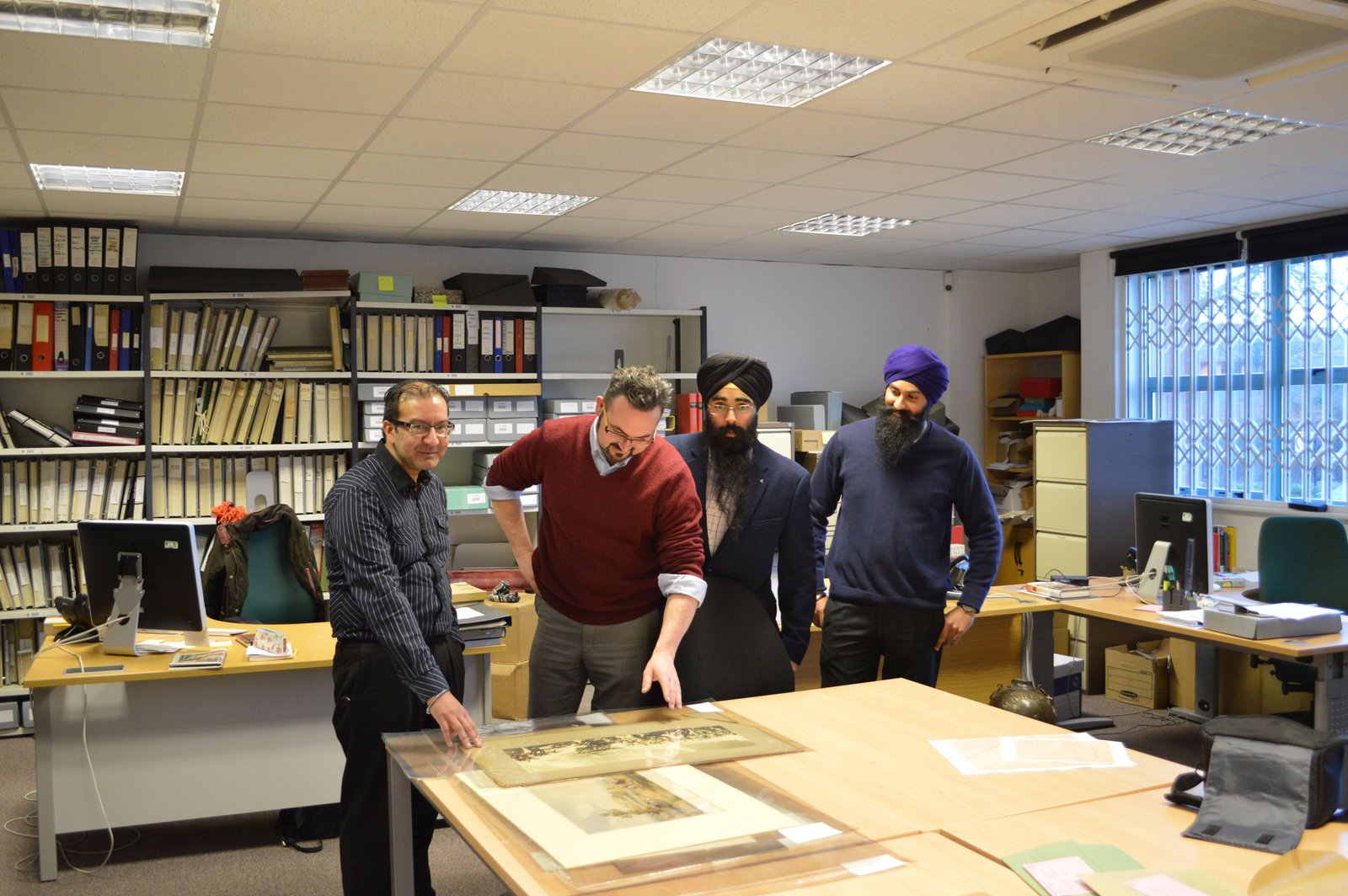 Researching history across the globe with interest in artefacts, manuscripts, and and places of interest.
20 Years of Experience in history & heritage
Managing projects composed of exhibitions, books, lectures and Digital Technologies including VR.
Weapons in Society Two-day conference Online 29th June – 10:00 am – 30th June – 5:00 pm I am pleased to announce...