Saturday, 31 December 2016
Monday, 26 December 2016
A special lecture took place in Leicester on friday 9th December. It was part of a series of events undertaken by the Sikh Museum Initiative (SMI) related to the Anglo Sikh Wars which took place between the Sikh empire and the East India Company between 1845 and 1849.

Gurinder Singh Mann, Head of the
SMI
was at BBC Radio Leicester on the Ben Jackson show. He was interviewed about the Battle of Ferozeshah, the second battle in the first Anglo Sikh War. He also talked about the
Anglo Sikh Wars project: Battles, Treaties and Relics
.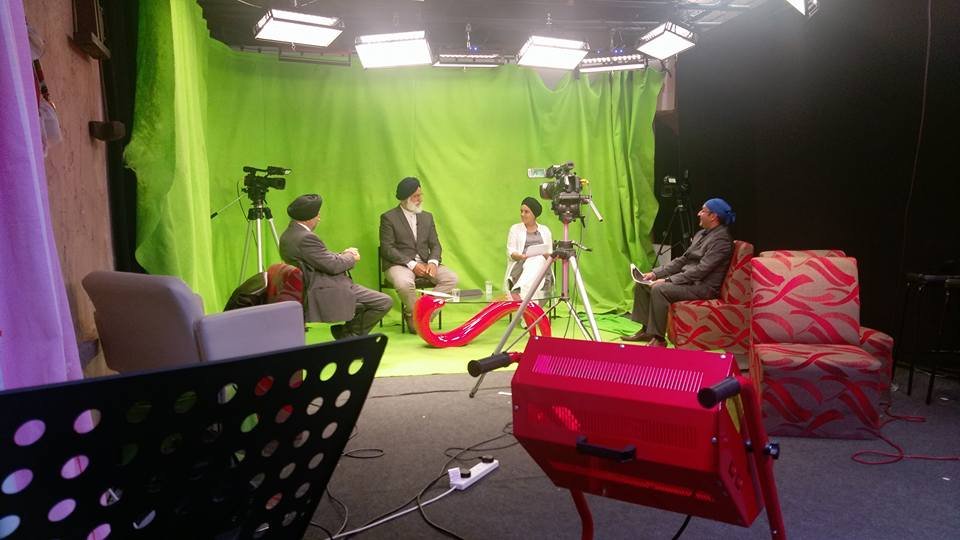 Head of the
SMI
, Gurinder Singh Mann discusses the importance of Sikh artefacts and relics on the Akaal channel. There was also a discussion related to the tensions between India and Pakistan with Nirmal Singh Kandhalvi.